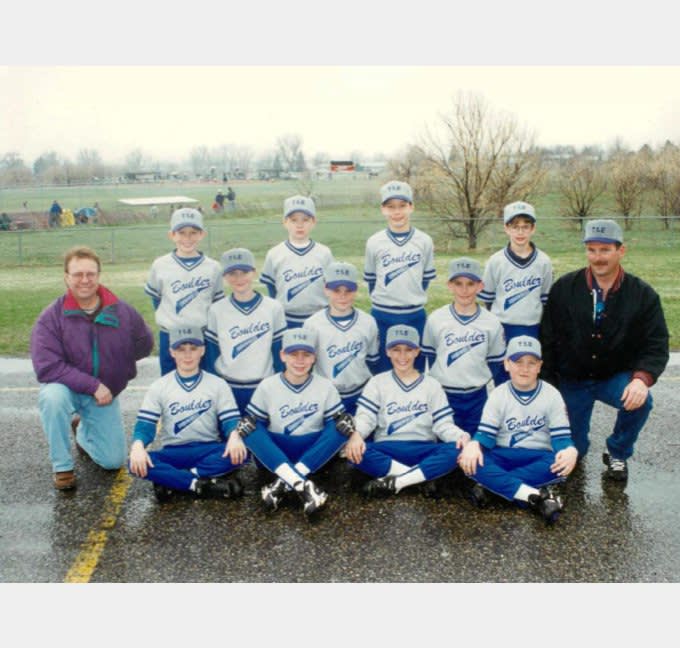 CONSUMER LAW ATTORNEY THAT WORKS FOR YOU
Gerstner Adam Law officially opened our doors in September of 2017. We are committed to the rights of consumers and we fight hard for you so that you can get back to your daily life. All of us at Gerstner Adam Law know how devastating it can be when you're in an accident and have your life turned completely upside down, and we make it our personal mission to make sure you are treated the way you deserve.
We pride ourselves on being honest with all of our clients, and we treat everyone with respect. We aren't a hot-shot greedy law office looking to take advantage of you or get that next paycheck, we actually have your best interest in mind. You can count on Gerstner Adam Law to be aggressive when it comes to fighting your case so that you can stop worrying about how you're going to pay the bills and focus on getting your life back on track.
At Gerstner Adam Law, you can trust that we are going to be open and honest with you, answering all of your questions and helping you however we can. We give you honest advice and walk you through the legal processes step by step. The best thing about Gerstner Adam Law is the way we treat people - the way they should be treated, not like tools in a scheme to get rich like other law offices.
Though we are based out of Billings, we practice throughout the state of Montana. We are equipped in handling cases in state district court, federal district court, and the Montana Supreme Court, so you know that when you choose us, you're in good hands.