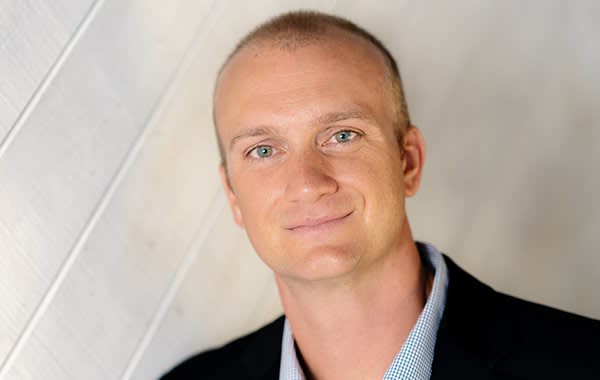 When Colin Gerstner went to college, he was studying history with no idea of what he really wanted to do with his life. Luckily, one of his professors gave him great advice to go to law school, hoping that he might find his passion. This was exactly the right fit for Colin, as law school gave him a new purpose, and showed him just how much he wanted to help people and be a part of social change.
He didn't become an attorney to get rich; he just enjoys working with individuals and helping them get through whatever problem they are facing.
Colin Gerstner was raised in Billings and graduated from the University of Wyoming in 2008 with a B.A. in History. His love for Montana never went away, and he attended the University of Montana School of Law and graduated with honors in 2012.
His experience after graduation has set him up for success, as he served as a law clerk to Judge Susan Watters in both state and federal court. This exposure gave him valuable insight as he was able to observe attorneys practice in a large variety of settings. After his time with Judge Watters, Colin scored a great position at the accomplished law firm of Bishop, Heenan & Davies, and is thankful to have been mentored by some of the best attorneys in Montana.
His love of practicing law and representing consumers and injured people gave him the drive to open up Gerstner Law in September of 2017 right here in his hometown of Billings, MT.
Colin is known for always putting clients first, and it's no secret that representing individuals is his passion. He is a member of the Montana Trial Lawyers Association, Federal Bar Association, American Association for Justice, and the Yellowstone Area Bar Association.
Whenever he isn't working, Colin and his wife try to keep up with their four young children. He also loves sports, and coaches youth baseball, basketball, and soccer and hopes to one day break through the ranks of professional coaching. He also just loves everything that Montana has to offer, from fishing and hunting to hiking. Apparently a glutton for punishment, Colin strangely enjoys having his heart broken every summer by his favorite baseball team, the Colorado Rockies.