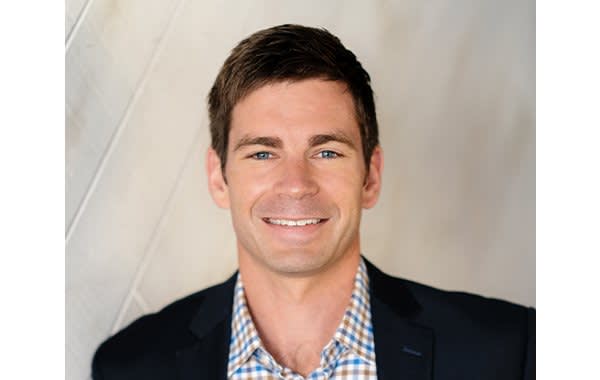 Paul Adam moved to Montana with his family in the early 90's and grew up on the west end of Billings. In 2003, Paul graduated from Billings West High and began college at the University of Nebraska. Paul ultimately graduated from the University of Montana in 2008 with degrees in international business and business management. After college, Paul worked several jobs while also volunteering as a Court Appointed Special Advocate in Missoula. His service as a CASA volunteer ultimately inspired him to go to law school and seek a career in protecting the rights of victims and the disadvantaged.
Paul attended law school at the University of Montana School of Law with a focus in dispute resolution while also competing on the law school's negotiation team for all three years. Upon graduation and successful completion of the bar exam in 2013, Paul accepted a clerkship for the Honorable Judge Gregory Todd back in his hometown of Billings. Paul then served as a Yellowstone Deputy County Attorney for several years trying cases and prosecuting misdemeanor and felony crimes. In 2016, Paul began working at Russ Plath Law, primarily representing plaintiffs in workers' compensations cases. Over the years Paul continued to expand his practice of the law and now represents clients in personal injury, workers' compensation, consumer protection and civil rights claims. In 2020, Paul joined up with his childhood friend, Colin Gerstner, to form Gerstner Adam Law, PLLC.
Paul has spent much of his childhood and adult life backpacking and fly-fishing throughout the Beartooth Mountains and Montana. Paul shares his passion for the outdoors with his beautiful wife, Emily, and their three sons, Knox (6) and Brooks (5) and Hayes (2).