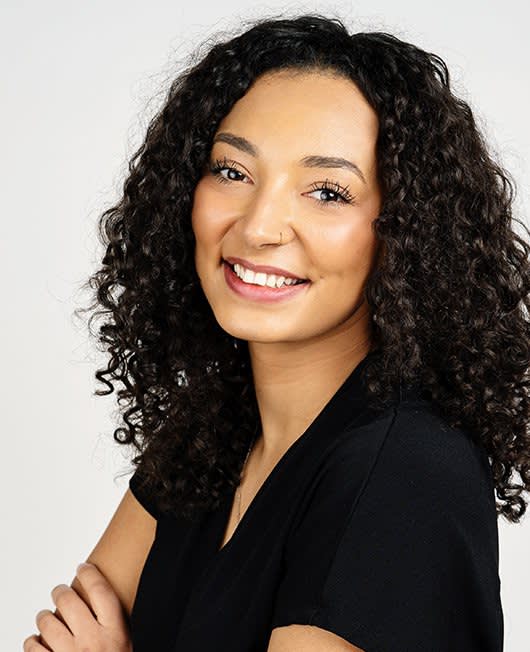 Originally from the greater Seattle area, Jordan moved to Montana in August 2020, coming to aid her former youth pastors in planting the Billings campus of Canvas Church. Shortly after her move, she also began working for Rail//Line Coffee, where she initially met and got to know Colin and Paul. She ended up joining the Gerstner Adam Law team in June 2021.

Jordan has recently resumed her online studies at Northwest University, pursuing a bachelor's degree in Organizational Management. She has a deep passion to use her skills to benefit others, which has taken her all over the world.

When she isn't working or studying, Jordan loves to spend her free time with friends. She enjoys spending as much time as possible outside by hiking, fishing, or playing a pick up game of volleyball, and is always planning for her next overseas adventure.